MISSION, VISION AND VALUES
MISSION
With our clients in mind, our mission is to cover and surpass their expectations, offering an exclusive innovative product with the highest standards which differentiates us from other conventional alternatives.
VISION
Being a company witch is continually improving our products, we aim to be the a leader in the ornamental horticulture sector. We monitor the needs and trends of the plant markets and adapt and specialise to meet those needs.
VALUES
Hortisfera respect the need to be environmental around our innovation and sustainable development and this is the main artery of our values. We are committed to sustainability and low environmental impact.
We have commitment to improving social welfare, advancement in inclusive society and supporting people with intellectual disabilities.
Hortisfera is a leading company in growing media for plant propagation and germination.
Our range of Plugin Pro products match the needs of professionals or hobbyists for both the horticulture and ornamental sectors, from small hobby size processes up to continual large scale commercial operations.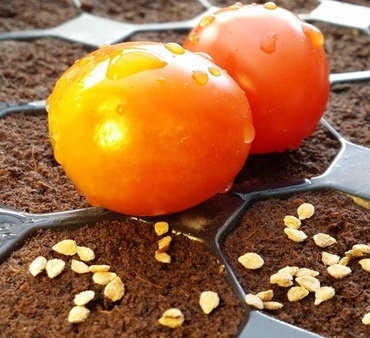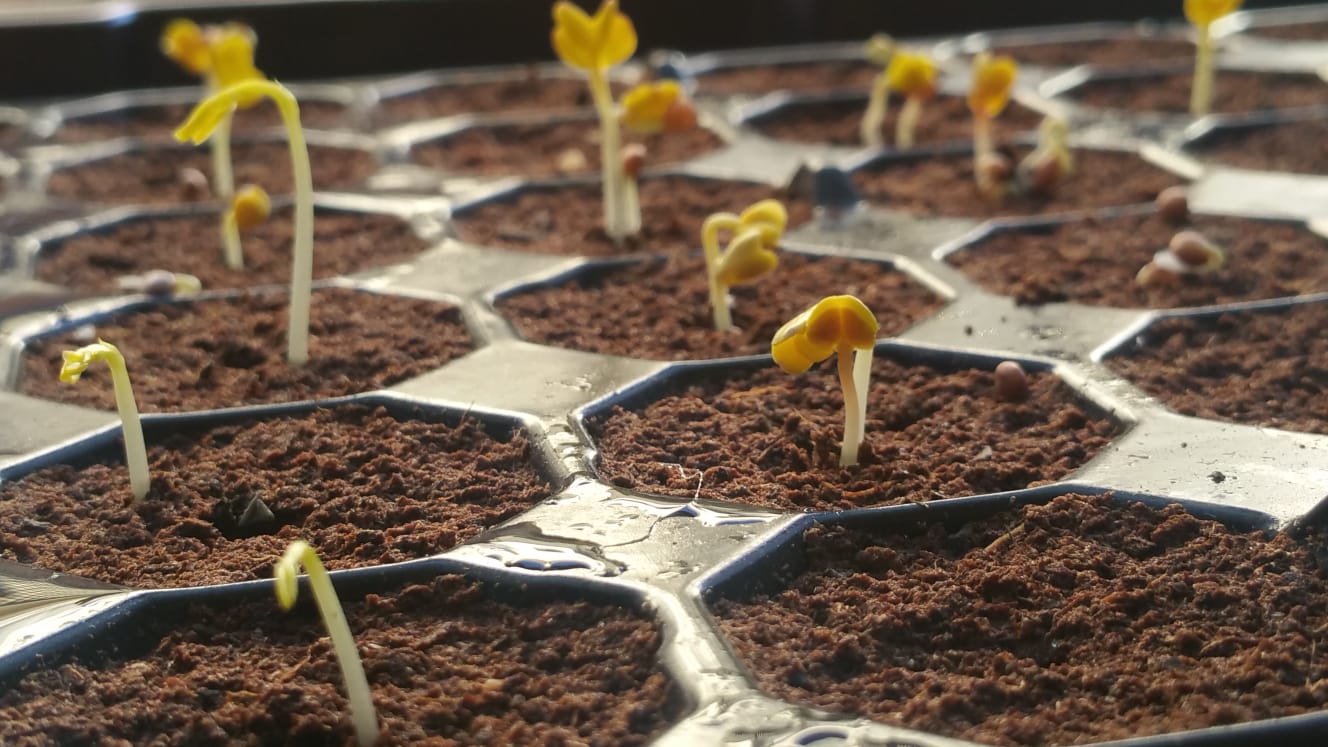 Exclusive, unique, and innovative.
Hortisfera is a project, full of enthusiasm, ideas and inovation to facilitate and achieve your success in the germination and propagation of your seedlings or clones
We believe that to get a good plant, everything starts with excellent root development Exclusive, unique and innovative! We strive to offer you the best product possible
"We strive to give you the best product"